Here are the dashboards of my research projects.
A project brings together posts addressing the same topic. Each post offers a particular point of view, or a different stage in the exploration process.
Have a good read!
Projects list
Agroecology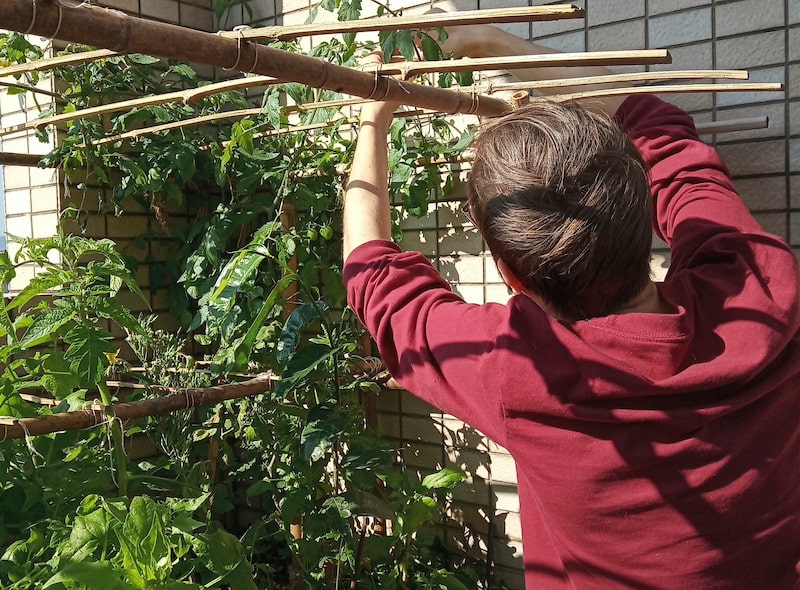 And I like to take a more contemplative look at nature, for instance when a flower is opening (in French), or when acorns are germinating.
Eco-building
I have always had many ideas about building things following ecological principles. I recently started to experiment with this concretely.
A few years ago in Taiwan, I dived into the techniques of building bamboo objects, and I shared several tutorials. I have paused this investigation, until I find again a land where I can grow and harvest my own bamboo!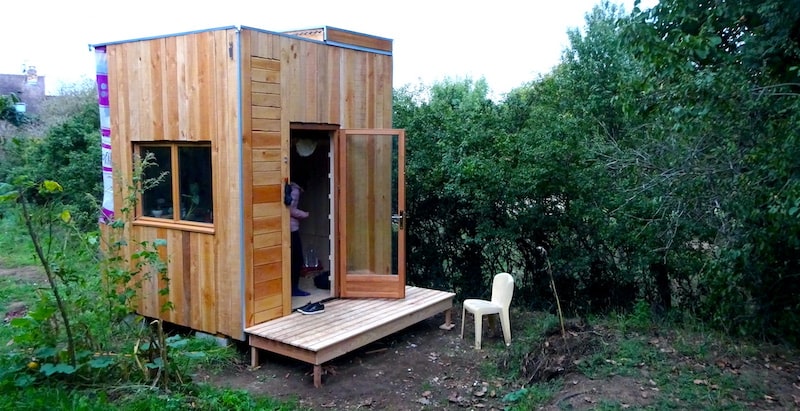 Meanwhile, I started to experiment with a wood frame tiny house lab. Initially, we wanted to build a tiny house on wheels. But we gradually realized that it is quite challenging to combine ecological materials with a very small weight. Eventually, we just focus on experimenting with living small in a 6 m2 tiny house. So far, I showed how I made a lightweight wood frame, and I presented our outdoor pantry.
I have always liked playing with and studying microorganisms, and I have been practicing cooking more and more intensively over the last few years!
Recently, I started to learn and practice fermentation, focusing on tempeh, with an okara tempeh recipe, a chickpea tempeh review, and an acorn tempeh experiment.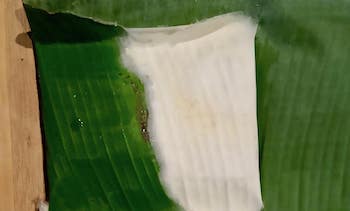 I also wrote an article presenting a few types of containers for fermentation.
Along my travels, I liked to record and share local recipes. For instance, this ugali recipe from Kenya (in French). And, this review of the historical ways humans have prepared acorns for eating.
Still many things to investigate in this field!
How does the digestive system work?
Since I realized how our digestive system is crucial to our health and happiness, I like to investigate it. This system is so complex, though, that I am exploring it step by step.
So far, I studied the length and the inner surface area of our digestive tract, and I ventured into how we digest proteins.
Energetic medicine
I recently realized that most of what we call 'alternative medicine' fall into what we could call energetic medicine, vibratory medicine, or even maybe quantum medicine.
Trying to understand alternative medicine is hence diving into unusual concepts such as the memory of water, the 'subtle' parts of the human body, the nature of consciousness, etc.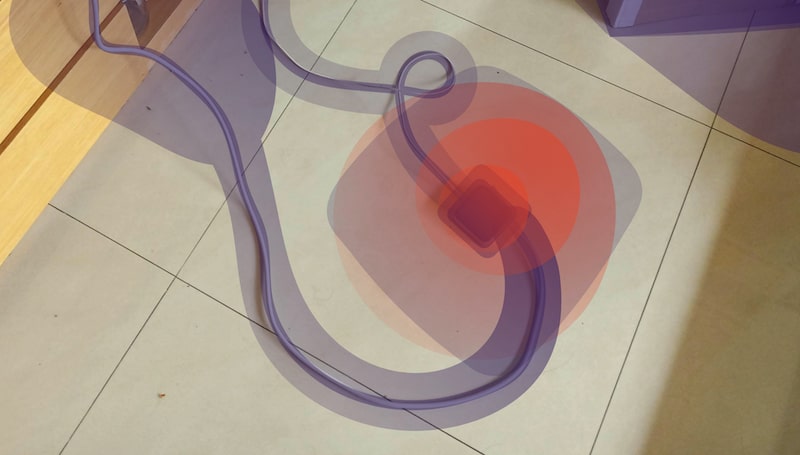 So far, I documented about 30 techniques that I tried to cure my allergies, asthma, eczema, etc. I described my unusual first session of NAET, an alternative healing technique for allergies. And I documented the results of following NAET treatments over a few months.
I also started to research health and electromagnetic pollution. I measured and drew the shape of electric and magnetic fields around my laptop. And I tried to understand where I can find places in a city where exposure to electromagnetic waves is low.
Earlier, I also told how a Vipassana retreat taught me a deeper understanding of the nature of pain (in French). This triggered an interest in exploring the nature of consciousness through scientific papers that try to make sense of near-death experiences (in French).
Spirituality & Sensitivity
I have written a series of many articles about psychology and sensitivity in French. These also led me to write about spirituality, still in French.
I am translating these articles into English, one at a time.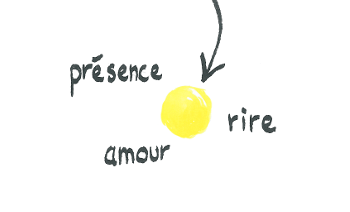 So far, you can read how I discovered that, to be sensitive, is to be fragile and powerful, at the same time. Then, I also realized the difference between love and attachment, and I had fun defining unconditional love. Finally, I liked to share my understanding of what it means to be spiritual!
I hope you will enjoy these explorations of life, at different scales, from different angles ;)